shekon records is born and there will be a new fb music page and more infos soon..stay tuned.
---
21.1.22:
my first solo album is out now and you get it for free...
share...like..hate....
exclusive here: https://wiegand.bandcamp.com/album/water-vs-fire
---
1.1.22:
happy new year everyone, may 2022 a good one. (my first solo album will be out in about 4-6 weeks)
---
19.11.21:
i started with the final recordings for the water vs. fire album
---
17.11.2021:
if you have the chance to see a dentist, go for it...let your teeth check on a regular basis and make some tests if needed.... i got my results yesterday saying 4 diferent kind of bacterie are to high. one of them can give you mouth cancer and the other a heart atack...so we are trying to get rid of them now. not sure how long they have been in my mouth. take care of yourself, you are worth it....
---
31.7.2021:
my first "finished" solo album will be out in december. water vs. fire
---
30.5.2021:
new website design is online
---
8.5.2021:
added 2 more tracks from pulso to the archive
---
10.4.2021:
new track is online (vocal phrases by verona davis)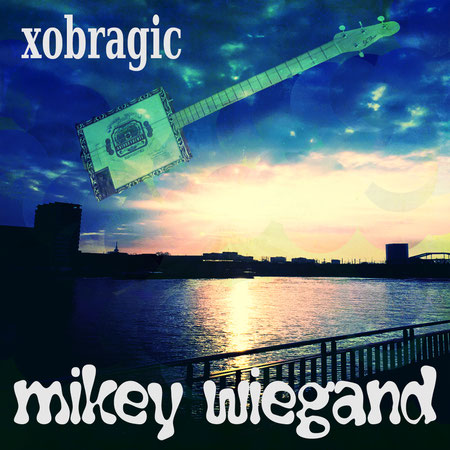 ---
27.3.2021:
could pick up my birthdaygift from memphis yesterday, im already in love
---
28th feb. 2021:
i added a archive were i add some songs from time to time....
---
12th feb. 2021:
My plans have changed for the next years and just to let you know, these "plans" are just my toughts i like to share with you, as i think you may want to know...so one album every year will be produced the next years and i think about to do my own little label, what will be a non profit label. Sounds funny? It is!
---
27th jan. 2021:
added 3-4 new and old pictures
---
21th. jan. 2021:
end of next month i will add a archive to my website, here i will add songs from time to time like: promoversions, live songs, projects.
---
30th. dec. 2020:
premiere at 0.00 o´ clock berlin time zone, 1th jan. 2021.
---
22th dec. 2020:
i wish everyone happy holidays and a good start into 2020...im playing santa this year and giving my old guitar to a unknow 10 years old boy, that started to learn guitar...make someone happy biene....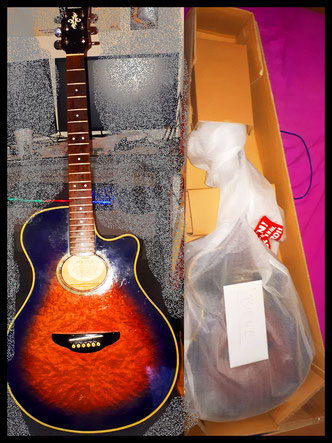 ---
14th nov. 2020:
2 weeks left to get the demo version of "water vs. fire"
---
19.9.2020:
new haircut=changes
(not only for women)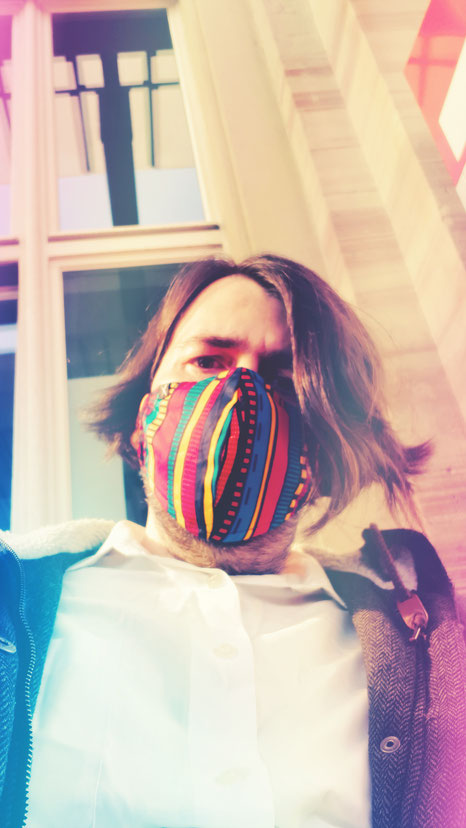 ---
2th sept. 2020:
i made a 3 years plan that incl. forthcoming albums and some other stuff.
2020/21: bitter n sweet album
2022: mother earth part 2 album
2023: pop around the clock album
btw. this albums i will remix and partly re record the last 3 promo albums to give them the final touch. other projects like music clips, movie soundtracks will may happen too, at least i would love to do more things like that, im also open to projects with other people.
mikey
---
7th july 2020:
just trying to improve my skills in recording and producing before having a little break and starting with the final recordings for the next album. peace out
---
12th june 2020:
now you can subscribe to my website without in need of facebook ect.
---
5th may 2020:
new web design is online for a test
---
27th april:
just a normal shooping tour...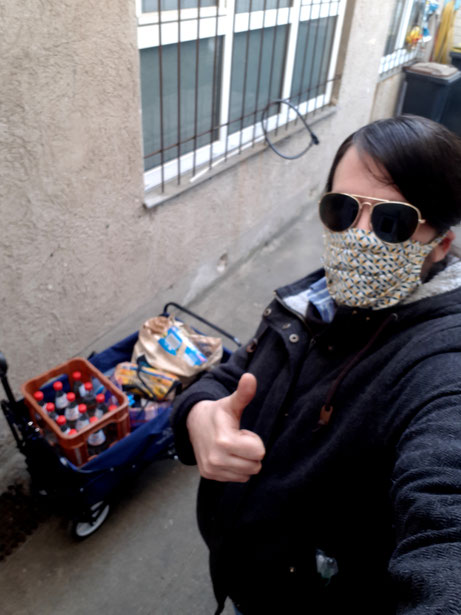 ---
20th march:
as a part of my "trying to get a better sound"  (i want to call my next album a finished album)
i recorded the "toilet paper blues" as a test how i can sound at this point,
so i tought i share it with you...
i know the situation right now in a lot of countrys isnt realy that funny but we have to try to stay calm and make the best out of it....thats the message of the song and a reflection of all that people who think they need to buy everything they can get without to think of others as there is no reason atm to get crazy about toilet paper and tomatoes in a can....anyway, i wish everyone a healthy time and just folow some rules that are impordent...peace out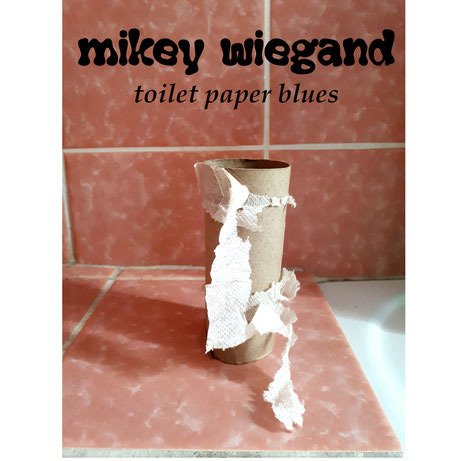 ---
17th march 2020:
Time for the toilet paper blues...
---
18th jan. 2020:
once again im working on my guitar sound, new album won´t be finished untill the end of summer 2020...stay tuned....
---
21th dec. 2019:
happy holidays and a good start into 2020!
---
25th oct. 2019:
new old pictures added:
---
16th august 2019:
new track is online!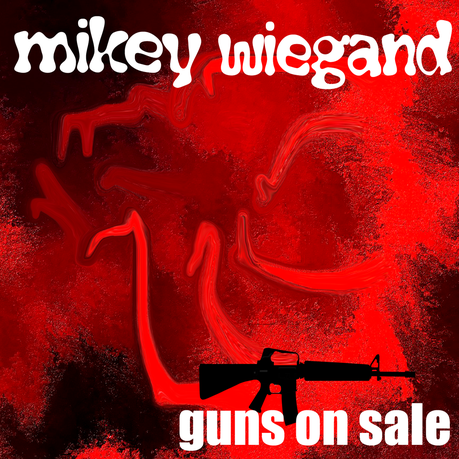 ---
16th june 2019:
in the meantime some #cat #content
---
28th march 2019:
untill the next album there wont be that much news. the album will be out probetly around december 2019. untill i have to get some things straight in life, but i will update some things in the meantime on my website, like a interview and other things have to improve too. TY all of you for your support you show me, you wont be disappointed in the future as i still have plans.
---
10th feb. 2019:
I started collecting ideas, for a new album. "Bitter'n Sweet"
---
1th jan. 2019:
happy new (y)ear!
---
22th dec. 2018:
happy holidays everyone, may 2019 a peacefull one, with less hate and trouble for everyone in the world.
---
8th dec.2018
some early news for 2019, more music,more pictures more infos! (more madness?)
---
8th nov. 2018:
new video online
---
3th nov.2018:
goin to publish a new music video in the next days...stay tuned...peace out.
---
---